Photography Special for 2 days only - Nigel
Monday, 10 February 2014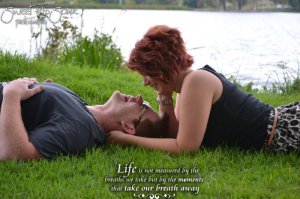 Contacts

chanel

0833194287
Item description
I am a professional photographer and I will be in the Nigel area for Saturday and Sunday (15 and 16 February) for photoshoots.
The venue I will be using is on Marievale Road, on a beautiful farm.

The shoot will include the following:

1 Hour Location Shoot
400-600 Unedited Photographs on a disc
100 Edited Photographs
R 250-00
Standard Terms Apply
For bookings please contact me.